30 aprile 2016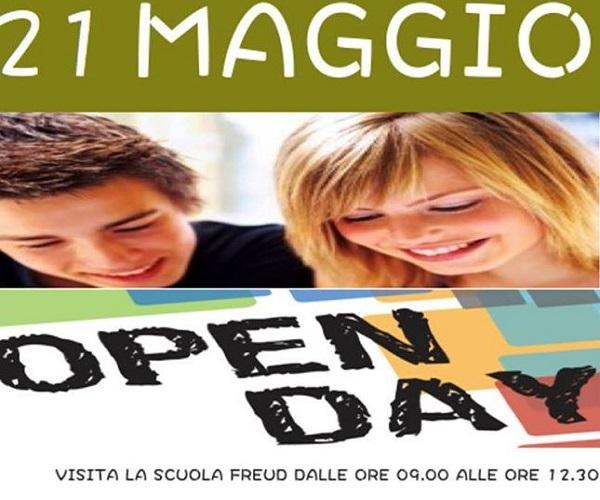 On Saturday the 21st of May the State Recognized School S. Freud is glad to invite you to its OPEN DAY.
The teaching offer plans related to the Technical Economics Tourism fields of study, the Eduacational Plan, The Language Internships, the Projects and the extra-school activities will be presented.
The students and the teachers will be there too, they will be available to answer to your questions.
from 9.00 a.m. to 12.30 a.m.
We're looking forward to seeing you!