11 gennaio 2016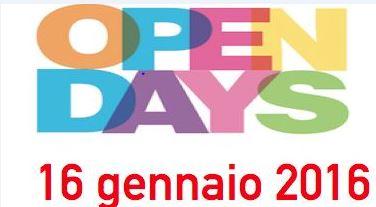 On Saturday the 16th of Janury 2016 join the S. Freud's Open Day!
We will introduce our different teaching projects for the Economics Tourism, Technological IT fields of study as well as the Working and Languages Internships and the extra-school activities.
Teachers will also be available to answer the students' questions and offer their best in-depth.
We'll be waiting for you at 9.00 (first shift) or at 11.00 (second shift). You don't have to book in advance.
Enrolments are still open and there are still a few places available.
See you on Saturday!