4 marzo 2019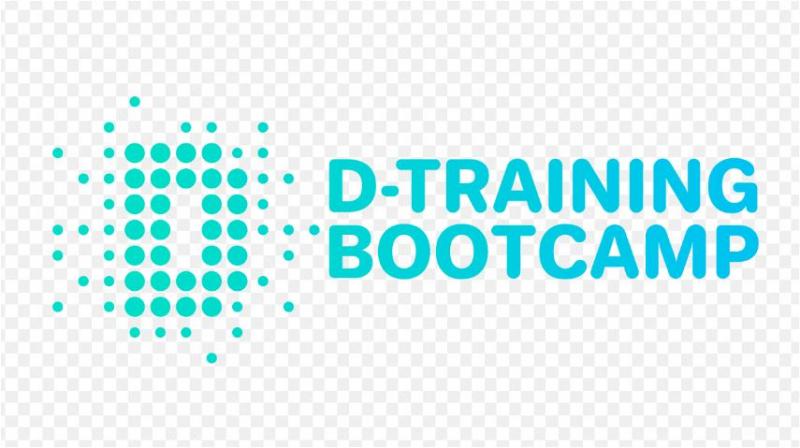 On March the 5th the the students of the 4^ A, 4^ B, 5^ A of the Technical Technological cycle of studies will take part in the conference "Accenture – BootCamp" within the school-work alternation project
The conference will be held in the Auditorium from 12,00 a.m. to 2.00 p.m.
CONTENTS
D-Training Bootcamp is a free training opportunity developed by Accenture Italia and promoted by JA Italia that aims at training the graduate students of all the techncial schools who are skilled in the web programming in order to offer them the opportunity to start a working experience in the digital field, a sector that is growing within the national labour market
The conference will be organized according to 4 different steps:
1) introduction of Accenture;
2) description of the training offer and the working opportunities;
3) one of the boys who attended the D-Training Bootcamp was then hired by Accenture, he will tell about his experience;
4) students will be able to ask their questions to the Accenture's reference people.
AIMS
The students will be able to know the D-Trainig Bootcamp as an opportunity to start a professional career within the digital field.
The D-Trainig Bootcamp aims at developing and consolidating al the technical skills:
Technical Skills (Java – Php – Java Script- Html – Css)
Soft & Basic Skills (effective presentation-team working –public speaking – pacchetto office – business english)
Network