5 giugno 2020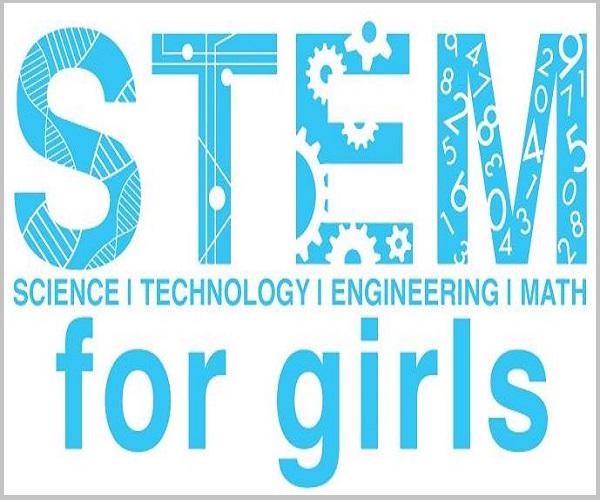 The Principal of the Private S.Freud School extends his warmest and sincerest congratulations to the student ARIANNA SEVERO, from class 3 A Liceo Human Economic and Social Sciences, who won the National Girls in STEM Award competition, internally in the project "Impresa in Azione" - Junior Achievement Italia, in which the Institute participated with the third classes of the computer science and humanities addresses, as part of the activities "Pathways for Transversal Skills and Orientation" (PCTO).
Arianna won the BIZ Factory 2019, sponsored by the Coca-Cola HBC Italy Foundation, for leadership skills, entrepreneurial spirit and skills in the area of science-technology disciplines, demonstrated during the Enterprise in Action pathway in which the student participated.

The prize offered by the Coca-Cola HBC Italia Foundation consists of:
1) a remote mentoring activity that will take place in fall/winter 2020
2) a guided tour of the Coca-Cola HBC Italia plant in Nogara (VR), which will take place indicatively in spring 2021 (the guided tour of the plant will only take place if the regulations and safety provisions of the plant itself allow it).
The award ceremony will take place on Friday, June 5, at BIZ Factory from 5 to 6 p.m.: the proclamation and a thank-you will be held on this occasion.
This is the link to the live facebook feed for the awards ceremony:
https://www.facebook.com/jaitalia
Congratulations from the entire management of the S. Freud School!