7 gennaio 2021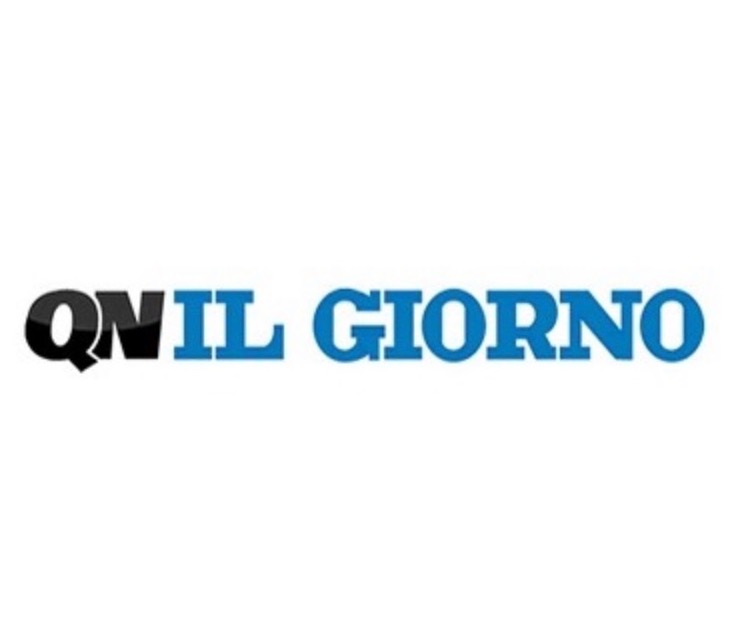 On 7th January 2021, few days before the partial resumption of the teaching activities in presence in Upper Schools, the newspaper "il Giorno" mentions the Freud School in Milan, as developer of the Project "Emotional and Inclusive Community ".
The School, with the following school addresses: ICT, Tourism and Management; High School in Human Sciences, through the program started, has the objective to preserve its role of educational community typical of its philosophy, in order to protect the right to study of the students and to give human support in a historical moment of uncertainty and concerns.
The duty of the School consists in assisting each student, by using an educational and emotional dialogue, giving answers in the course of a difficult and contingent moment experienced by the students because of the world pandemic that has affected our lifestyles and our learning methods.
With more than 50 thousand of victims due to Covid pandemic and with its second outbreak that has thrown away the world of students as well - after the usual resumption of lessons even with some difficulty- the Upper School Freud in Milan is launching a new program against the virus: "Project of Educational and Inclusive Community ".
The initiative is subsequent to the "Resilience Project" launched in September with the resumption of activities and this action was necessary - explains the School Director Daniele Nappo - because unfortunately students are at home again and the Distant Learning is only a mere replacement. The teaching approaches have to be changed and modified". The School is attended by about 700 students.
The primary aim consists in preserving our Educational Community - students and teachers - as a cosy and euncouraging place to grow up and to face the unexpected emorional and cognitive turmoil due to the outbreak of the Coronavirus pandemic.
The approach used is simple but complex at the same time: wide relational conviviality, interwoven of emotional languahes, promotion of the sharing of those values that make us feel as components of a lively community, a school that combines two teaching approaches: teach people to learn and teach people to be. In other words an Inclusive Community.
"Today the issue concerns not only the adolescence - explains Nappo - in this period because of the Covid we live fear, uncertainty, errors and failure. Our project includes that with a new spirit the students are encouraged not to be stopped in a reassuring situation of inactivity.

The light of the educational and emotional values have to be always present. Therefore, the teachers have to listen to their students to understand their difficulty not only because they are in DL. We have to face all together the social issues of the moment in order to reach a shared and inclusive project". (ANSA).